R/C Flying Club
For over 50 years area radio control model aviation enthusiasts have come together in the Duluth – Superior R/C Club (DSRC). From monthly meetings, annual events including fun flys and an auction, camping at other clubs events around the state, or just taking in an evening flight, there is something for everyone to enjoy in this r/c flying club. Membership is open to anyone interested in the hobby.
---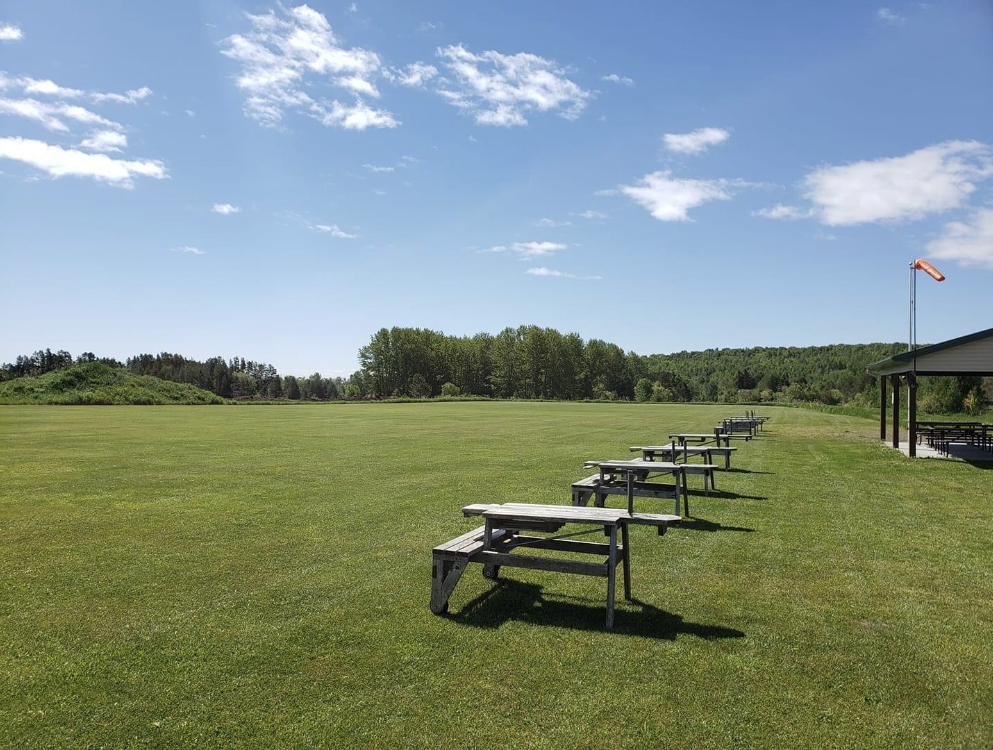 DSRC Club Fields
The club owns a flying site in Duluth, MN and leases a flying site in Superior, WI. To fly at one of the club fields, you must first have insurance through the Academy of Model Aeronautics (AMA) which can be purchased at modelaircraft.org.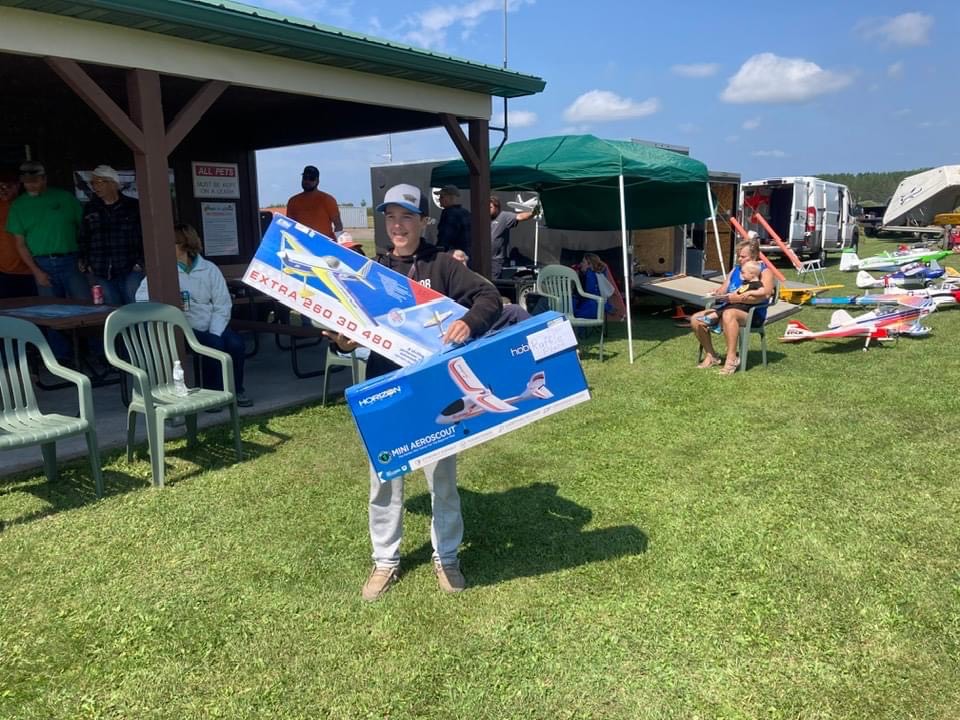 Youth Involvement
The r/c flying hobby can be enjoyed by all ages! Free memberships are offered to youth under the age of 19, and reduced membership fees are offered to full time students under the age of 25.
Knowledgeable Community
Whether you're just learning to fly and need some training or are an experienced builder with a question, a benefit of joining a club is a community of members willing to help.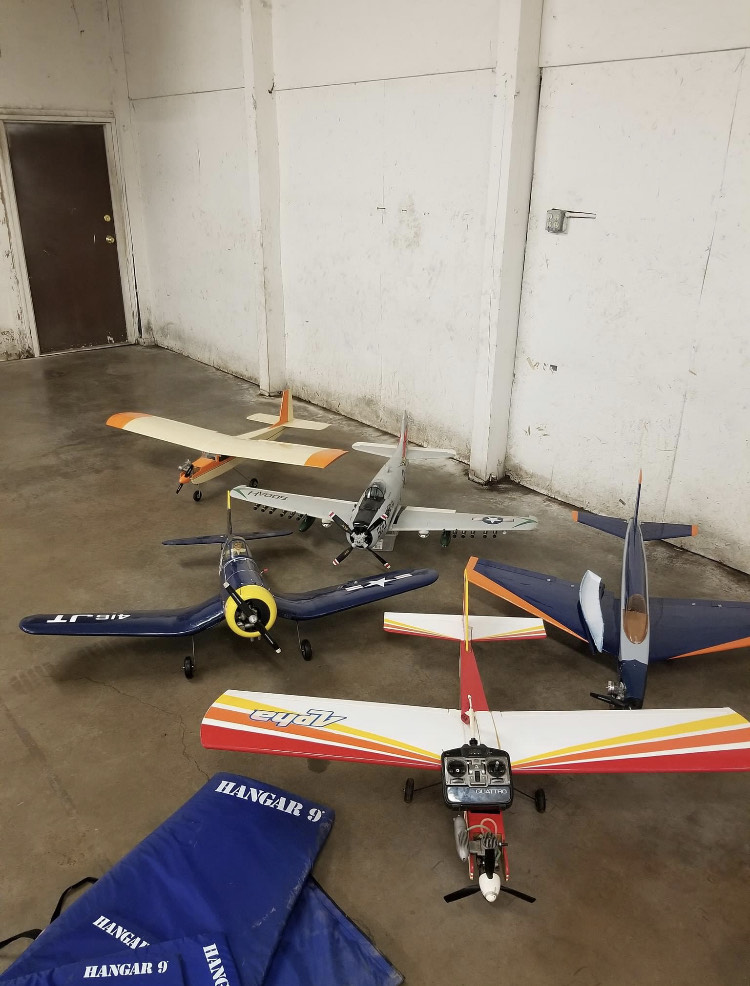 R/C Airplane Auction
Thank you to those who attended the annual auction in 2023. See you in 2024!
Ready to join DSRC? Head to our membership page. Contact us with any questions you might have.